SEO -WEB DESIGN - TELEMARKETING
Los Angeles SEO
We specialize in web design, SEO, graphic design, and Internet marketing. No matter what your project demands are, our internet designers will deliver high quality designs on time and on budget.
Testimonials

Oscar is an amazing SEO who really listens. I have to admit that I was a bit of a skeptic regarding the universe of SEO work. I couldn't be happier with the work.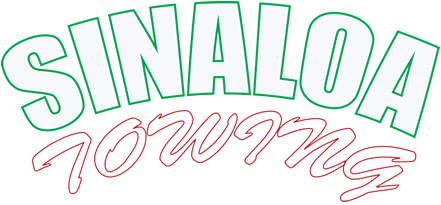 Buen servicio me ayudo que mi pagina estuviera en los primeros lugares de Google y gracias a eso hora tengo llamadas sin pagar tanto. Gracias Oscar.

This guy knows what he's talking about. He's worked with top players in the game. He will help anyone get better ranked in SEO.

It's really hard to get in contact with Oscar to start your project. I'm glad I kept trying, he really helped me grow my business and now we are working with him 24/7 . Thank you Oscar
Clients